Get Two Give One

Become A Vegan Angel Activist
Get Two Free Meals, Give One Away
Get Two Free VegReady Meals
You pay only $4.95 shipping!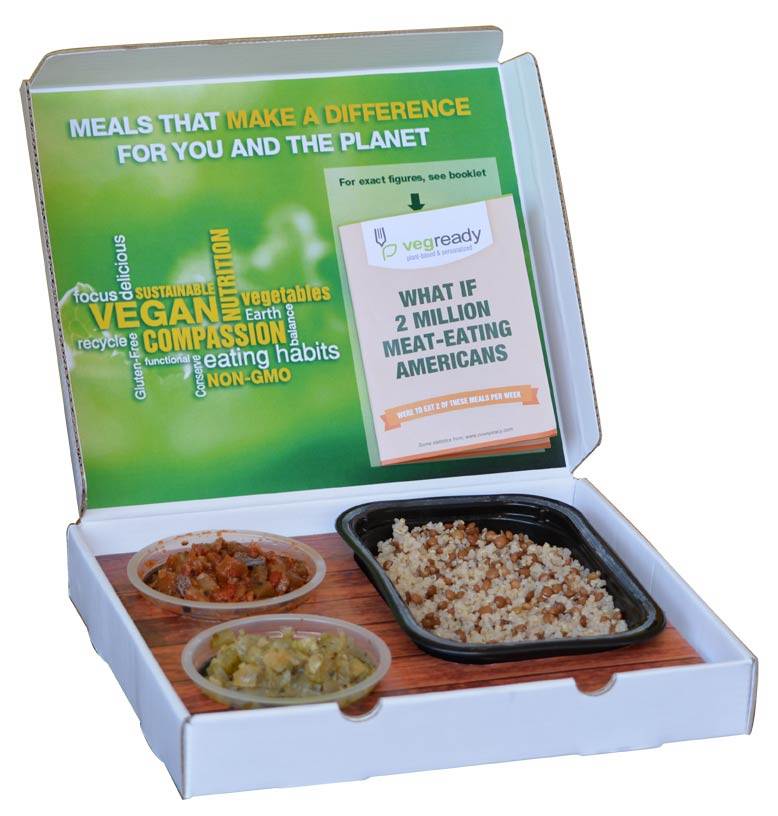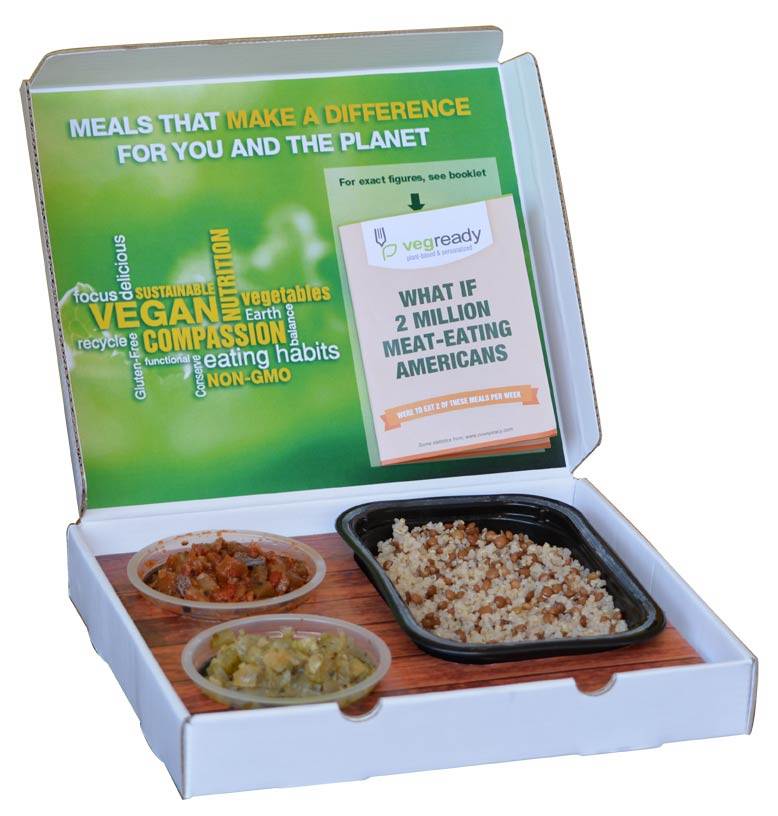 How It Works
Our Vegan Kindness Program has three simple steps:
Eat 1 & give 1 to friends or family

Together we spread veganism
we believe kindness is at the core of sharing veganism
don't keep our program a secret
Click below to share through social media and email!
A gift that makes a difference
VegReady was created by 4 passionate vegan activists who wanted to develop the perfect tool to help other vegans become effective activists with their friends and families. All vegans have experienced the difficulty involved in convincing someone to modify their diet. You can have all the good arguments in the world, but with many people, it's just not enough. "It's too difficult", "it's too expensive", or better yet "what do vegans even eat?". 
By gifting a VegReady meal to someone, you show how delicious, easy, and affordable a vegan diet can be, all while displaying compassion for their standpoint. Try our 'Get Two, Give One offer', and let us know the feedback you get from the friend or loved one you gift it to.
Some of our endorsements!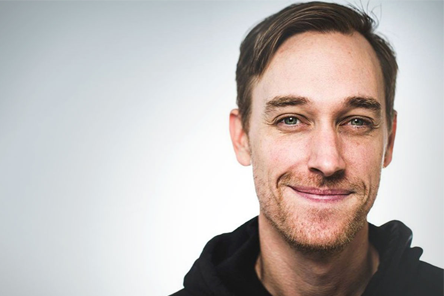 Keegan Kuhn, 
Director of Cowspiracy
"VegReady has the possibility of completely changing our relationship to eating and becoming more sustainable, compassionate, and healthier than ever before. They are going to revolutionize eating healthy. The meals are delicious!"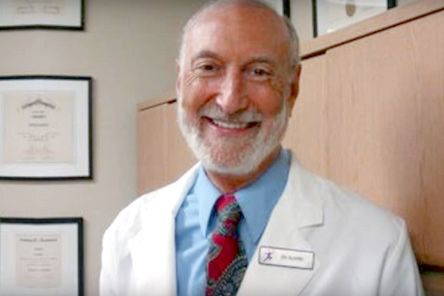 Dr. Michael Klaper,
Celebrity Vegan Doctor
"What a great idea - healthy plant-based meals in a box! Now, there is a prescription I will love to write! This is the real medicine that Hippocrates told us to eat so long ago - and this ancient food-based "therapy" is the key to disease-prevention and healing for our busy 21st century lives!"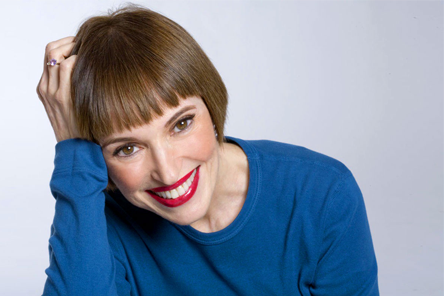 Victoria Moran,
Main Street Vegan Academy

"The effortlessness of VegReady attracted me at first; the quality kept me interested, and the taste sealed the deal. Expect to eat better, get healthier, and have more time for life between meals."

"Beautiful project, delicious, nutritious and vegan!"
"The flavors are very savory, and this food is an important healthy addition to my diet. I also appreciate how convenient the meals are to store and serve."
"I just had the meal with broccoli and spinach and ratatouille! Absolutely delicious!"