VegReady Endorsements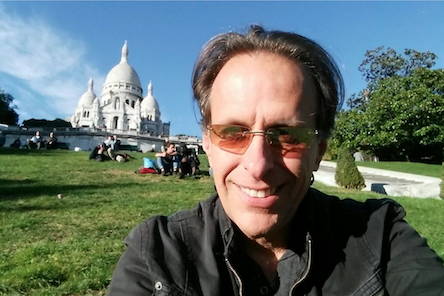 "Mark is a long-time friend and I've watched as he has created VegReady meal boxes.  Finally, all vegans have a great tool to help their friends and family eat more plants."
Eric Brent, Founder of HappyCow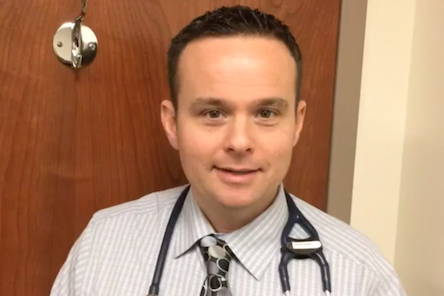 "Having a convenient plant-based MealBox that is ready to eat at the moment you are hungry but haven't planned a meal, can make the difference between sticking to the prescribed diet, or going off it."
Dr. Andrew Freeman, Cardiologist at National Jewish Health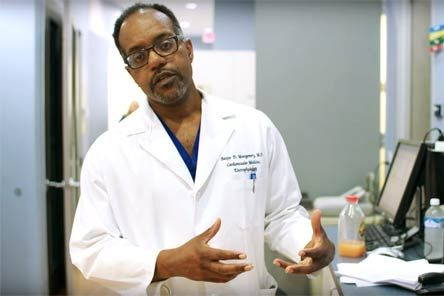 "VegReady meal boxes are the most convenient step on the journey towards a healthier life!"
Doctor Baxter Montgomery, Cardiac Surgeon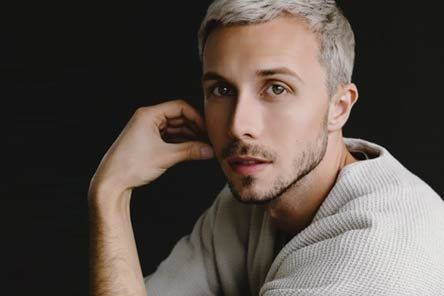 "I thought it was fantastic. Super delicious, really clean flavors. We need to make vegan eating as convenient as possible for people and this has the potential to do just that."
Milo Runkle, Founder of Mercy For Animals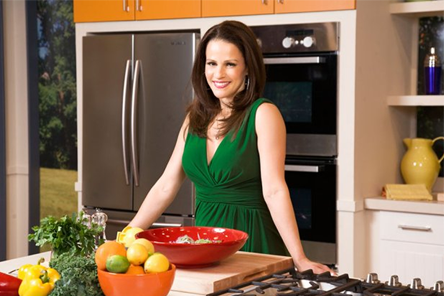 "So many people are concerned about their time to prepare vegan meals and it seems overwhelming. It's so nice to have this option to offer people to make (eating vegan) user-friendly."
Julieanna Hever, The Plant-Based Dietician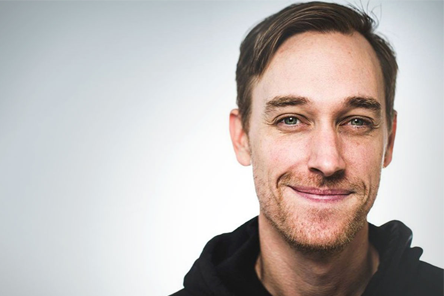 "VegReady has the possibility of completely changing our relationship to eating and becoming more sustainable, compassionate, and healthier than ever before. They are going to revolutionize eating healthy. The meals are delicious!"
Keegan Kuhn, Director of Cowspiracy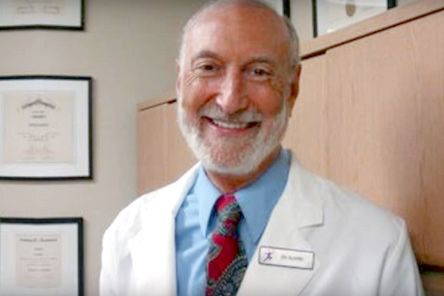 "What a great idea - healthy plant-based meals in a box! Now, there is a prescription I will love to write! This is the real medicine that Hippocrates told us to eat so long ago - and this ancient food-based "therapy" is the key to disease-prevention and healing for our busy 21st century lives!"
Doctor Michael Klaper, Celebrity Vegan Doctor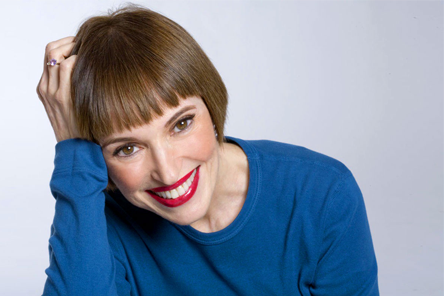 "The effortlessness of VegReady attracted me at first; the quality kept me interested, and the taste sealed the deal. Expect to eat better, get healthier, and have more time for life between meals."
Victoria Moran, Main Street Vegan Academy
"I really enjoyed them! I was surprised that I didn't even need to heat them up in order to really enjoy them. Felt satiated but clean afterwards. I can see why you have a big following!"
Brett Andrews, Microventures Crowdfunding and Broker Dealer

"This was delicious and I am definitely full…. The cabbage and lentils were my favorite."
Jim Caboy - Compliance Officer at Rialto Markets Crowdfunding
Plant-Based and Vegan industry leaders
Gene Baur, Farm Sanctuary & Julieanne Hever, The Plant-Based Dietician
Dr. Andrew Freeman, Cardiologist at National Jewish Health