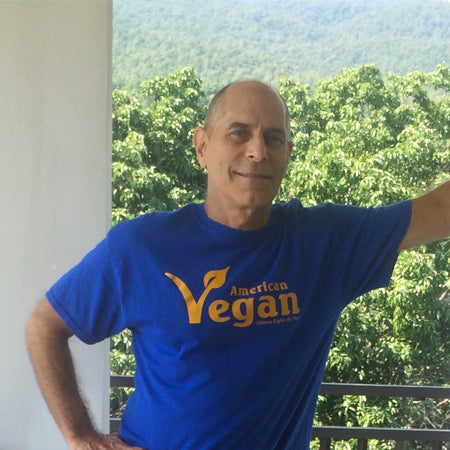 Our Story
Did you ever wonder why convenient, healthy, and affordable food can be so hard to come by? VegReady was born from this simple question.
In 2021, making better food choices should be as easy as clicking a button. Busy schedules and the desire not to break your bank should not exclude anyone from the many benefits of healthy plant-based eating. Oh, and one more thing, the solution should not be a freezer stacked with stale frozen foods. We all deserve better.
That's why our CEO, Mark Perlmutter, set out to create the perfect product that would answer all these needs.
Food With A Mission
Our mission is to help 2 million non-vegans eat 2 or more vegan meals each week.
With the help of natural food experts and food engineers, Mark identified Peru as the ideal first cuisine because they were the first country on our planet to outlaw the use of GMO food. Together, they crafted the most flavorful and convenient plant-based meals around.
To ensure the highest quality, each step of production is carried out by a family-owned company. From planting the vegetables, to harvesting, cooking, and packaging, your food is looked after every step of the way with love and pride. Thanks to the technology of natural food-processing, our meals contain no chemical preservatives and still don't have to be frozen or refrigerated to stay delicious and nutritious.
With our 12-month shelf life at room-temperature, you can be sure you always have a healthy meal within arms reach. No refrigeration. No heating. Together, we can build a better world!
Just open, eat, complete.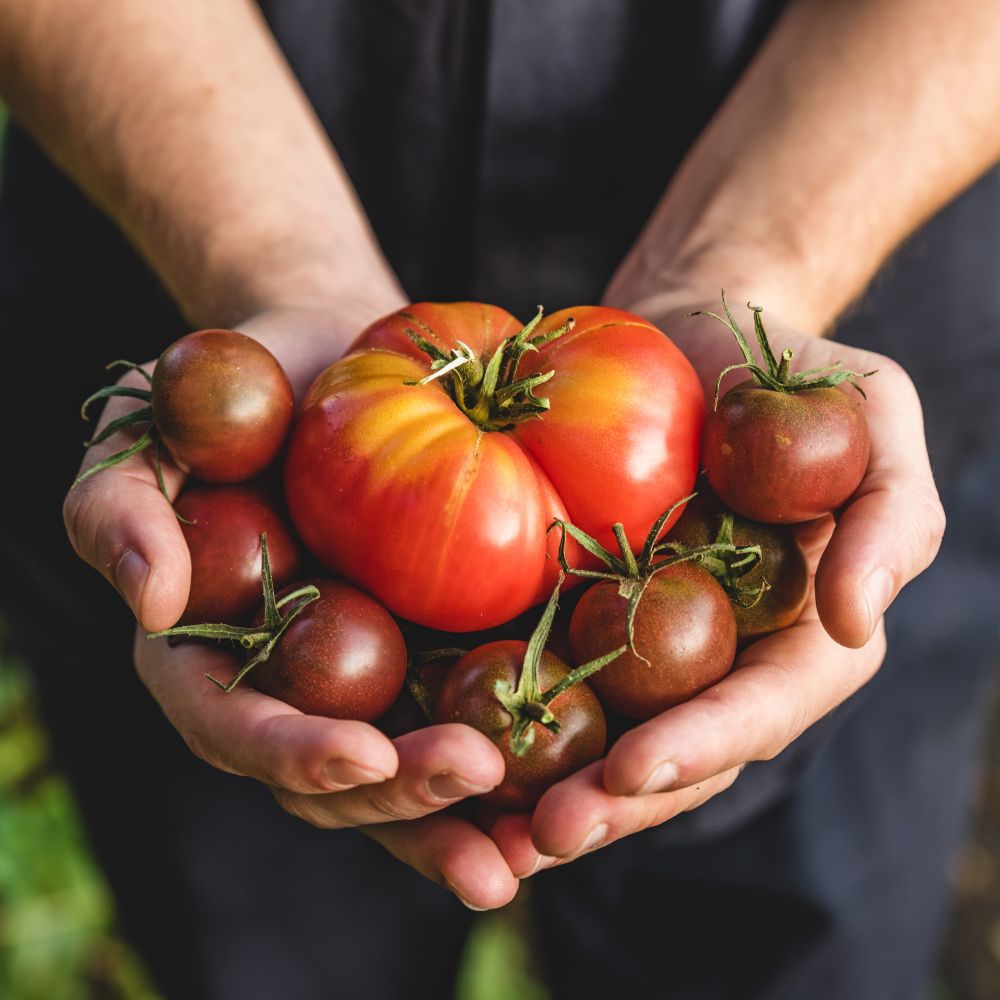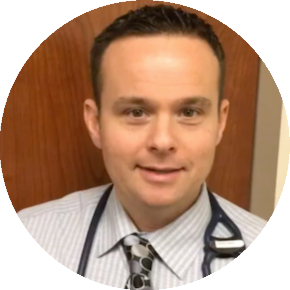 I love VegReady
"I love VegReady and recommend it to my patients because I know that having a convenient plant-based meal that is ready to eat at the moment you are hungry but haven't planned a meal, can make the difference between sticking to the prescribed diet, or going off it."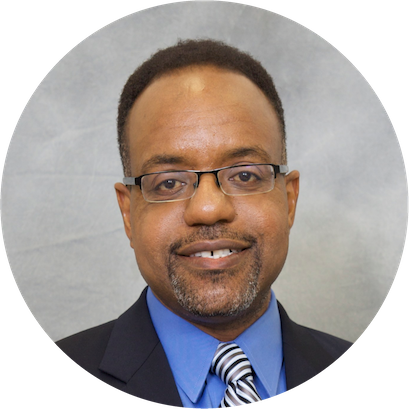 Cardiac Surgeon
"VegReady meals are the most convenient step on the journey towards a healthier life!"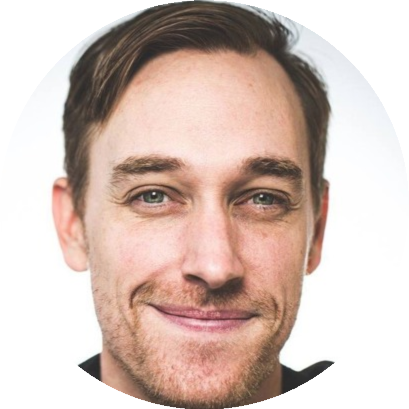 Director of What the Health & Cowspiracy
"VegReady has the possibility of completely changing our relationship to eating and becoming more sustainable, compassionate, and healthier than ever before. They are going to revolutionize eating healthy. The meals are delicious!"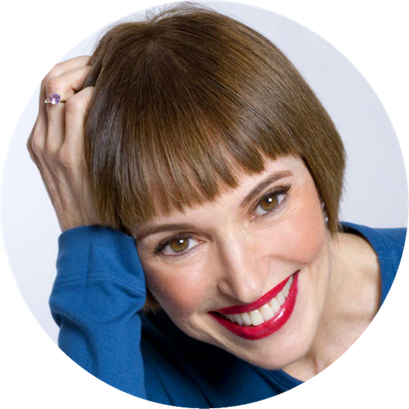 Main Street Vegan
"The effortlessness of VegReady attracted me at first; the quality kept me interested, and the taste sealed the deal. Expect to eat better, get healthier, and have more time for life between meals."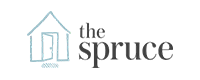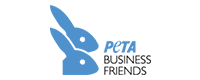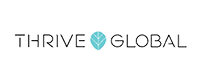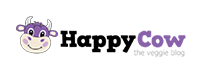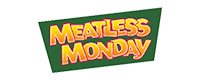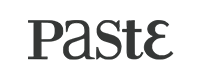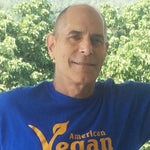 Mark Perlmutter
CEO
Vegan since 1981, Mark spent two decades working in the finance industry before creating a documentary showing that plant-based foods are powerful enough to reverse chronic diseases. He founded VegReady as the perfect tool to help those who want a simple way to get started on their plant-based journey!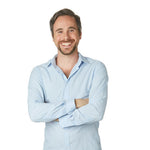 Asher Brown
Ad Production Studio Owner
Vegan Influencer Outreach Advisor
Founder of a socially conscious Los Angeles Film Studio, he has produced content for Beyond Meat, Google, Disney, The Humane Society, more. He is an influencer in the Vegan community and became a raving customer in 2019 after discovering VegReady. This led our founder to seek him out to make our Crowdfund video. He is well connected in the Hollywood Vegan scene and will spread the word about VegReady to influencers and celebrities. As a Vegan Angel investor he is waiting to invest in our next round. He holds options in the Company.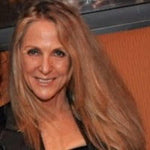 Eilene Cohhn
Director at PETA
Liaison to Large Vegan Organizations
As a Director of one of the largest animal rights organizations, Cohhn has organized numerous fundraising events with Vegan celebrities including Paul McCartney, Sarah McLaughlin, the B52s, Jane Goodall, more. Almost single handed she brought millions of dollars and international coverage to the animal compassion movement. After seeing the company's prototype she referred her friend to invest in our seed round, then introduced our founder to PETA's founder to begin a long-term partnership. She and her team see VegReady meals as the perfect tool to help mainstream consumers reduce their meat consumption. So she can't wait to tell their millions of followers about our meals once when we are ready to scale. She is an options owner.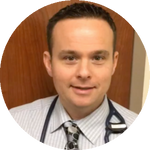 Dr. Andrew Freeman
Cardiologist Who Writes Code
Advisor on Personalized Meal Algorithm
Known as the "The Vegan Cardiologist," Dr. Freeman combines plant-based foods with advanced medicine to treat patients at the National Jewish Hospital in Denver. He's a member of the American College of Cardiology and an active public educator. He organizes the award-winning Walk With A Doc program and it was there that he met our founder. They became fast friends and soon he was recommending VegReady meals to patients. As a medical student he worked his way through medical school writing database software. So h is qualified to help the Company develop it's proprietary Algorithm and database for personalizing meal plans to lab results submitted by doctors for patients, or by consumers themselves. Andrew will be an investor in our next round and he is an options holder.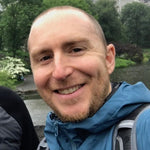 Joey Shepp
Amazon Platform Advisor
Joey is a Vegan entrepreneur who built an amazingly successful Vegan supplement sales organization on the Amazon platform. He helped the founder build an early website, then became a big fan when his choosy eater 5-year old son loved our food – together they appear in a video on VegReady's social media. Joey will help the company acquire thousands of customers through Amazon when we are ready to scale. He will also help develop our line of supplements for people reducing their meat intake. Joey holds options in our Company.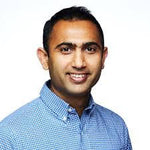 Sunny Gurnani
Artificial Intelligence Advisor
Sunny is a repeat entrepreneur who cofounded a plant-based soy dairy in India before being recruited by ebay as lead engineer and brought to San Jose. While at ebay he cofounded a Vegan food truck to service special events in the bay area. Now he is CEO founder of a nut-based lassi factory based in Vancouver sold in thousands of stores across North America. He met our founder in 2014 at a Vegan conference and became an early customer. He then offered to advise our Company on technical issues including using AI to personalize meals matched to a customer's third-party lab tests. He is an options holder.

John R. Perkins, Esq.
Public Offering Advisor
Perkins is a former Securities commissioner and past President of the National Association of State Securities Administrators. After his government service he entered the private sector and led three startups to each raise more than $10 million from fans and customers just like VegReady plans to do in late 2021. As a long-time colleague of the founder, he has offered if asked, to join the Company as a senior officer and lead our planned $10 million fund raising then prepare the Company for public trading. He is an options holder.

Terry Mollner
Strategic Acquisition Advisor
Terry's long career in social investing includes co-founding as Director a $13 billion dollar impact fund: The Calvert Funds. He famously arranged for Unilever, the world's third largest food company, to acquire his friend's company Ben & Jerrys ice cream. To the surprise of everyone, after the deal Unilever asked him to remain on the Board to protect brand integrity, which he did for 18 years. He is a long-time colleague of the CEO and a Board member of the Company. He will identify potential acquirers and advise the founder on the decision to sell or go IPO, when the time is right. He is a seed investor and holds options in the Company.