Did you ever wonder why convenient, healthy, and affordable food can be so hard to come by? VegReady was born from this simple question.
In 2019, making better food choices should be as easy as clicking a button. Busy schedules and the desire not to break your bank should not exclude anyone from the many benefits of healthy plant-based eating. Oh, and one more thing, the solution should not be a freezer stacked with stale frozen foods. We all deserve better.
That's why our CEO, Mark Perlmutter, set out to create the perfect product that would answer all these needs.
With the help of natural food experts and food engineers, Mark identified Peru as the ideal first cuisine because they were the first country on our planet to outlaw the use of GMO food. Together, they crafted the most flavorful and convenient plant-based meals around.
To ensure the highest quality, each step of production is carried out by a family-owned company. From planting the vegetables, to harvesting, cooking, and packaging, your food is looked after every step of the way with love and pride. Thanks to the technology of natural food-processing, our meals contain no chemical preservatives and still don't have to be frozen or refrigerated to stay delicious and nutritious.
With our 12-month shelf life at room-temperature, you can be sure you always have a healthy meal within arms reach. No refrigeration. No heating. Together, we can build a better world!
Just open, eat, complete.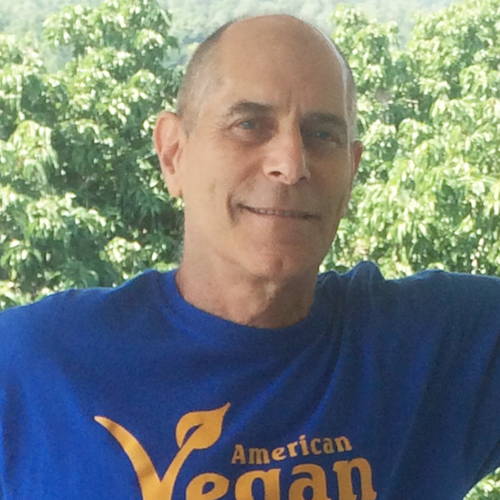 Mark Perlmutter
Founder & CEO
Going vegetarian in 1971, Mark's career included real estate and finance before he finally focused his passion. In 2005, he created a documentary showing that plant-based foods are powerful enough to reverse chronic diseases. He founded VegReady as the perfect tool for those who want a simple way to get started on their plant-based journey!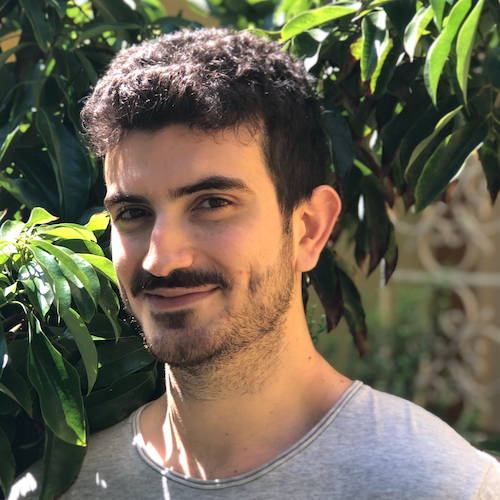 James Okoshken

Director of Marketing

James received his M.Sc in business psychology, with a dissertation focused on vegan marketing. He has previously managed advertisement, social media, and customer retention for several startups and is hungry to help change the world by bringing VegReady to as many people as possible!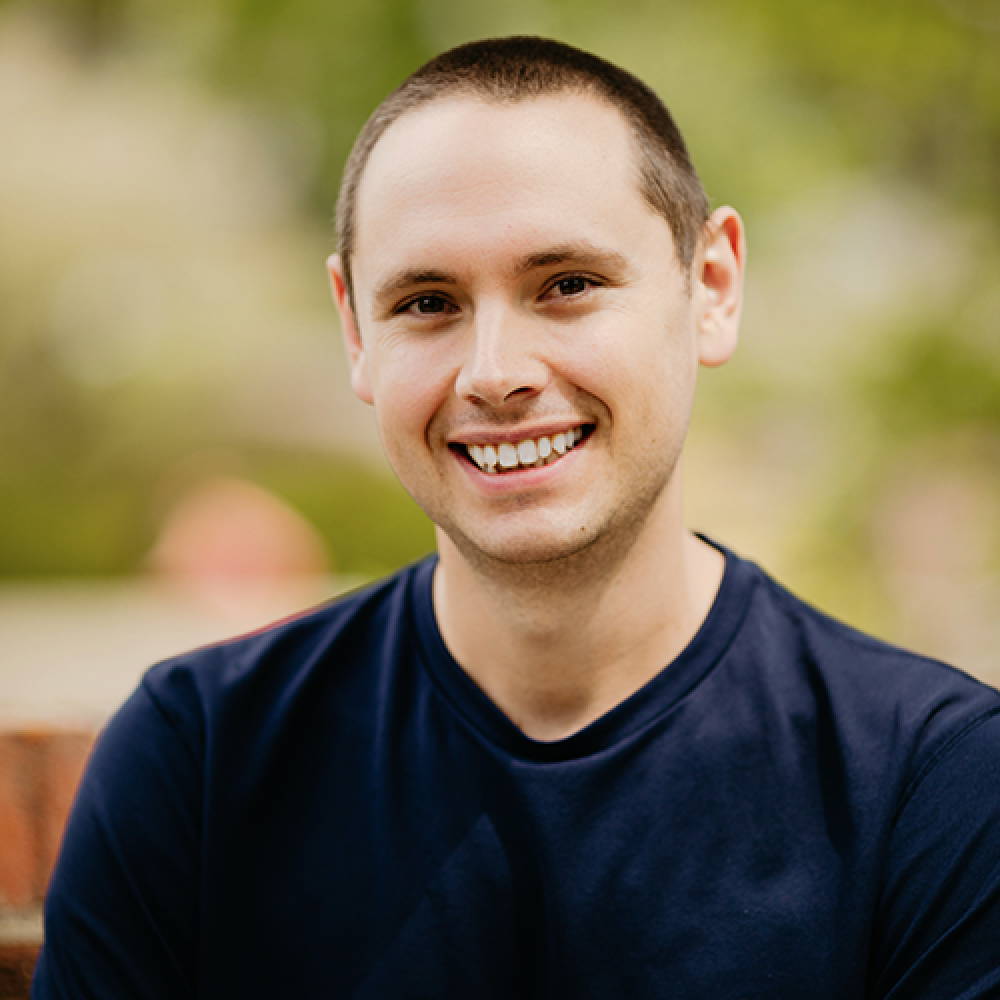 Andrew Alexander
Director of Systems & Sales
Andrew previously founded and directed a digital magazine publishing company with over 1 million users all the while running a successful personal development company. His life goal is to help others through innovative business and he joined VegReady because he saw the potential to do just that.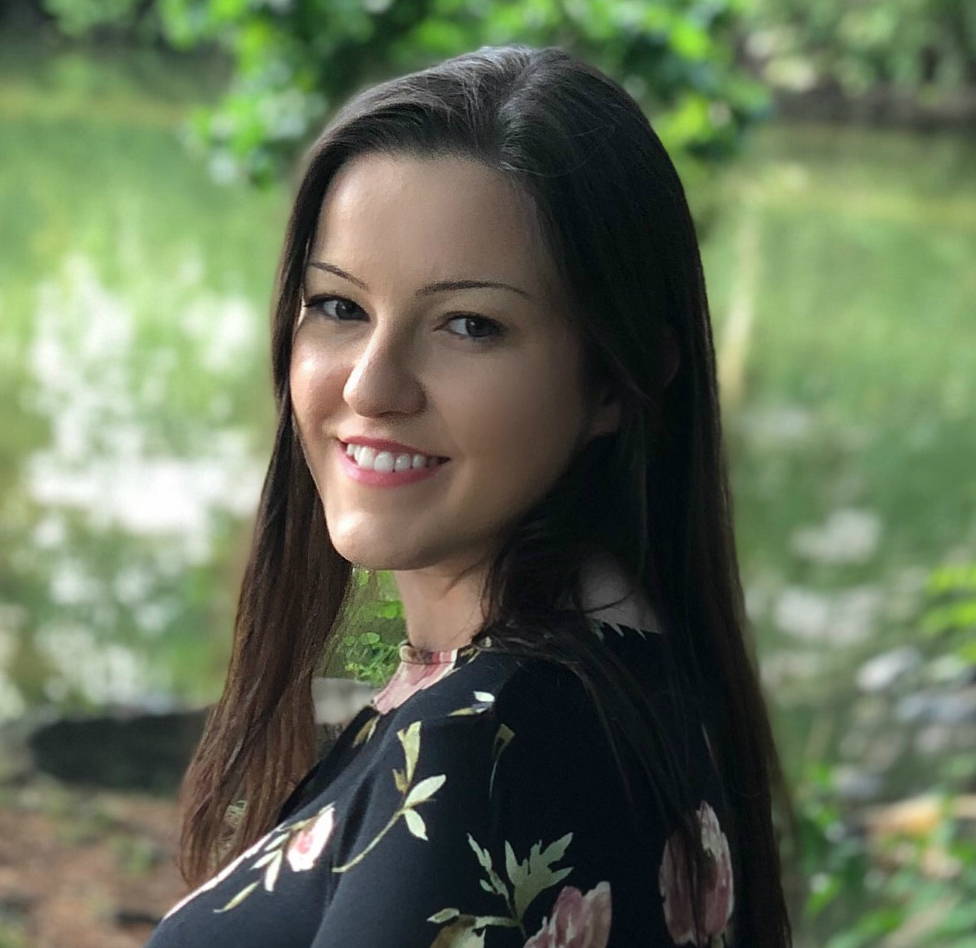 Julia Nardi

Marketing & Content Manager

Julia has experience in creative marketing and business development. As a passionate vegan and animal advocate, Julia hopes to see total animal liberation achieved in her lifetime and believes innovative businesses like VegReady are the key to accelerating the vegan movement.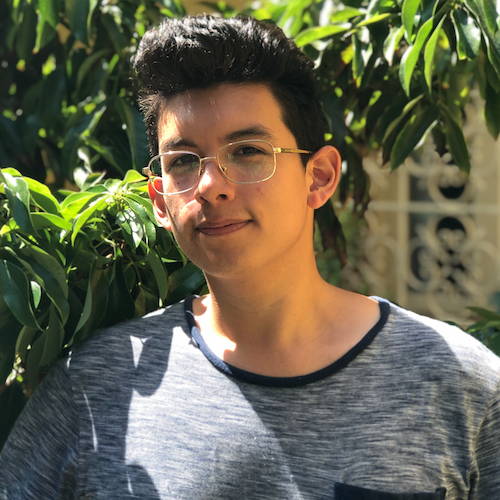 Andrés Velarde

Social Media & Outreach Manager

Andrés is a passionate vegan with experience managing digital marketing and social media for startups. He believes socially responsible and forward-thinking companies will play a crucial role in making the world a better place for all those who inhabit it.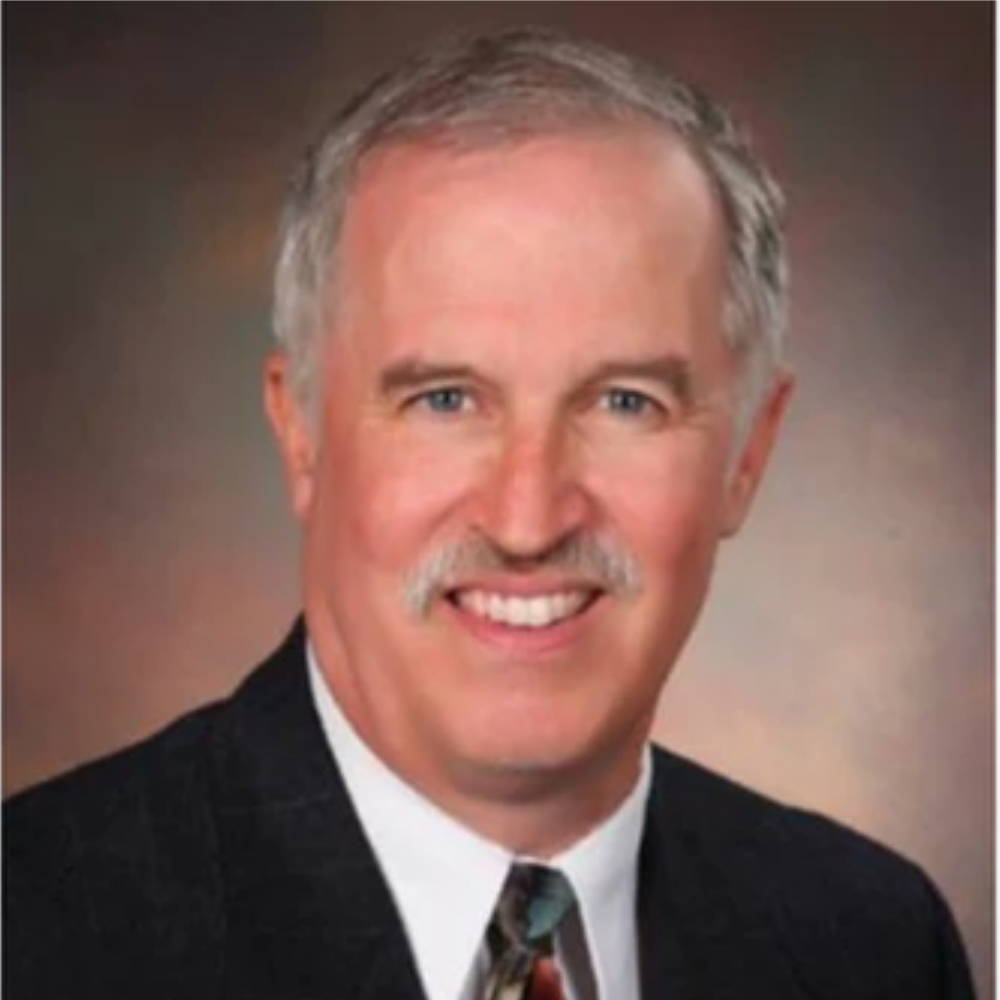 John Perkins
Advisor of Legal
As an entrepreneur John managed or advised three capital raises of $12 million to $22 million for early stage companies (like VegReady) who sold shares to customers and fans. Prior to his business experience, he was Commissioner of Securities for the state of Missouri. John is a long time business advisor to the CEO, and will guide the company's next round of funding when it sells shares to customers and fans.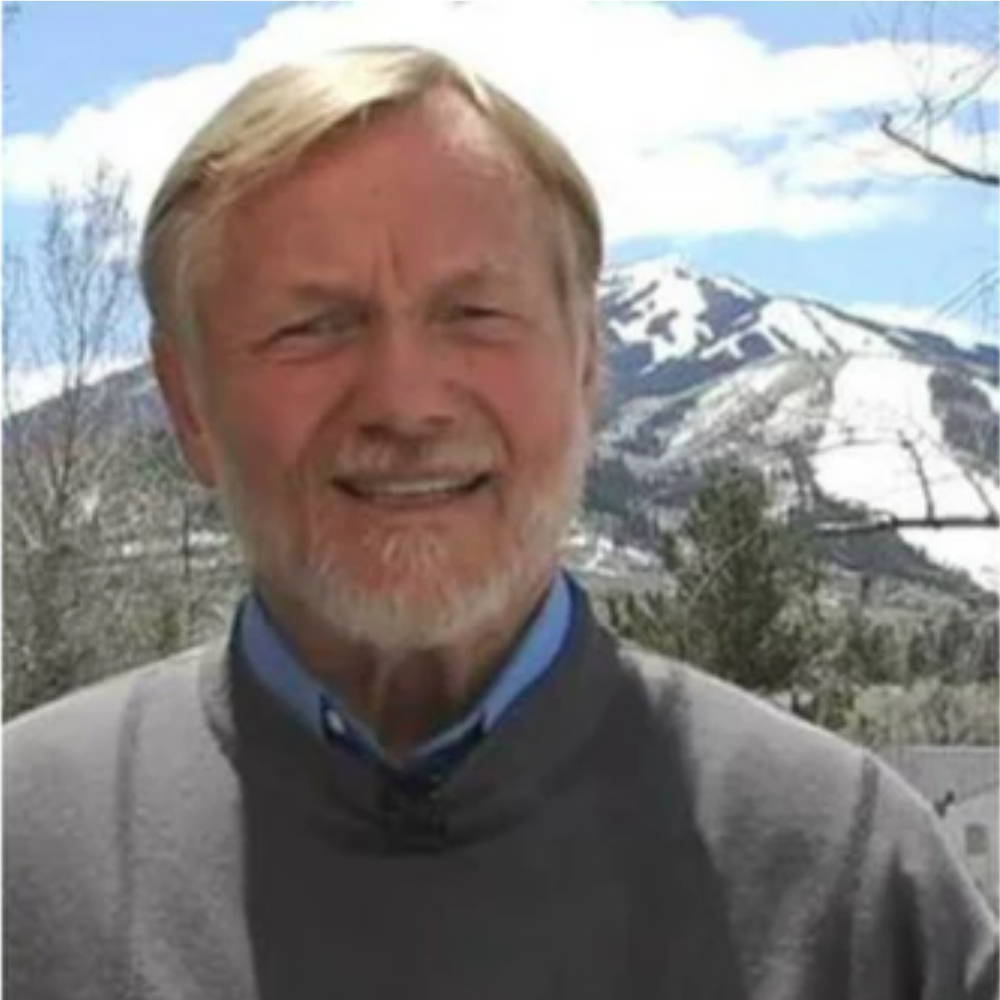 Terry Mollner
Advisor on Social Impact
Terry co-founded and was Director of the first multi-billion dollar mutual fund focused on impact investing: Calvert Social Funds. Among his high impact activities, he arranged the sale of Ben & Jerrys to Unilever, the world's third largest food company. At Unilever's request he remained on the Board for 18 years. He is a long time business mentor to the CEO, and will help with partnerships and exit opportunities when the timing is right.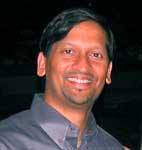 Saurabh Dalal
Advisor on Outreach To Activists
Saurabh serves on the Board of numerous vegan and animal rights groups. He is known and knows many leaders in the plant-based movement. His passion is promoting the vegan lifestyle in ways that are effective for mainstream to hear it. While his training is in engineering and physics, his work is managing the emergency responder system for New York City. He is a personal friend of the CEO and will be a liaison to community groups for the company.