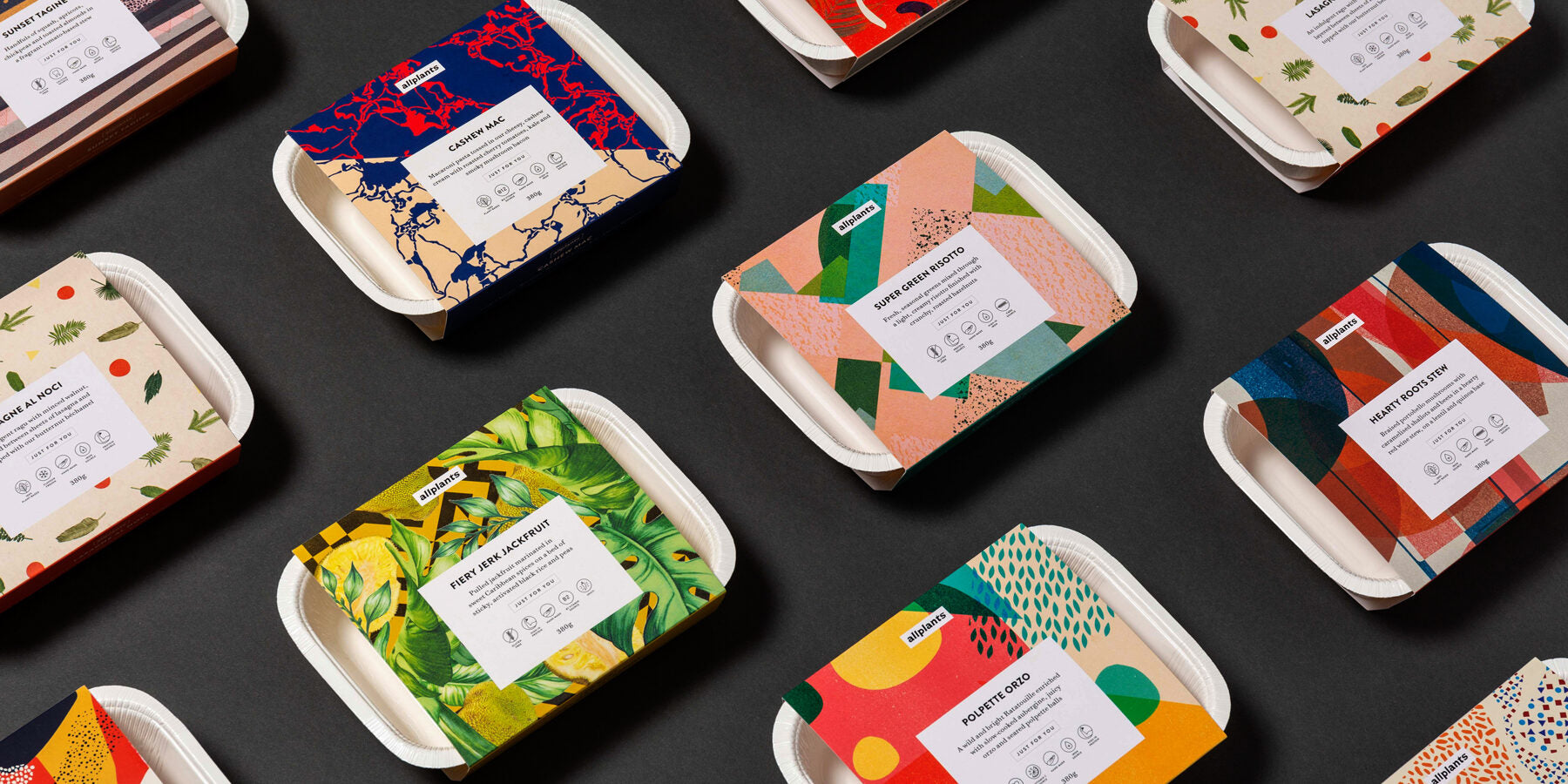 Why I invested $395 in a Vegan startup
This past February I invested $395 in the UK Vegan startup, allplants, Ltd, posted on the Seedrs Portal. Some of my U.S. friends tried to invest as well, but this offering was not open to Americans.
It was my first time contributing to an equity Crowdfund campaign or investing in a Vegan company! I'd never actually tasted their meals (and I still haven't!), but their vision resonated with me, and their success as a young startup made me feel that my investment could eventually become lucrative and, most importantly, would contribute to the growth of the Vegan economy, thereby helping animals and the planet.
It was so great seeing how successful their equity Crowdfunding campaign was. They managed to raise £4,503,887 from 1,857 investors from over 30 countries! These included about 10 large investments of £100,000 or more, and many hundreds of smaller ones, ranging from a few thousand pounds, down to just £35.

Whenever I see allplants mentioned online (like in a recent Forbes article I stumbled across!), I feel proud to know that I am part of their journey and have helped in however small a way, towards their goal of helping millions of people eat more plant-based.It's been really fun to receive emails from the founders of allplants themselves, and see all the conversations amongst investors, big and small, on the equity Crowdfund Portal.
Having been vegan for over 4 years, and having engaged in various forms of activism over the course of that time, I'm delighted to have found this novel way of contributing to this cause I'm so passionate about.
Since I invested in allplants I've become quite interested in equity Crowdfunding and the impact it could have on the economy.
You no longer have to be an accredited investor with millions in the bank to own shares in a young company and to help determine which companies merit financial support. This will hopefully lead to a market system driven not only by profits, but also by morals and social responsibility!