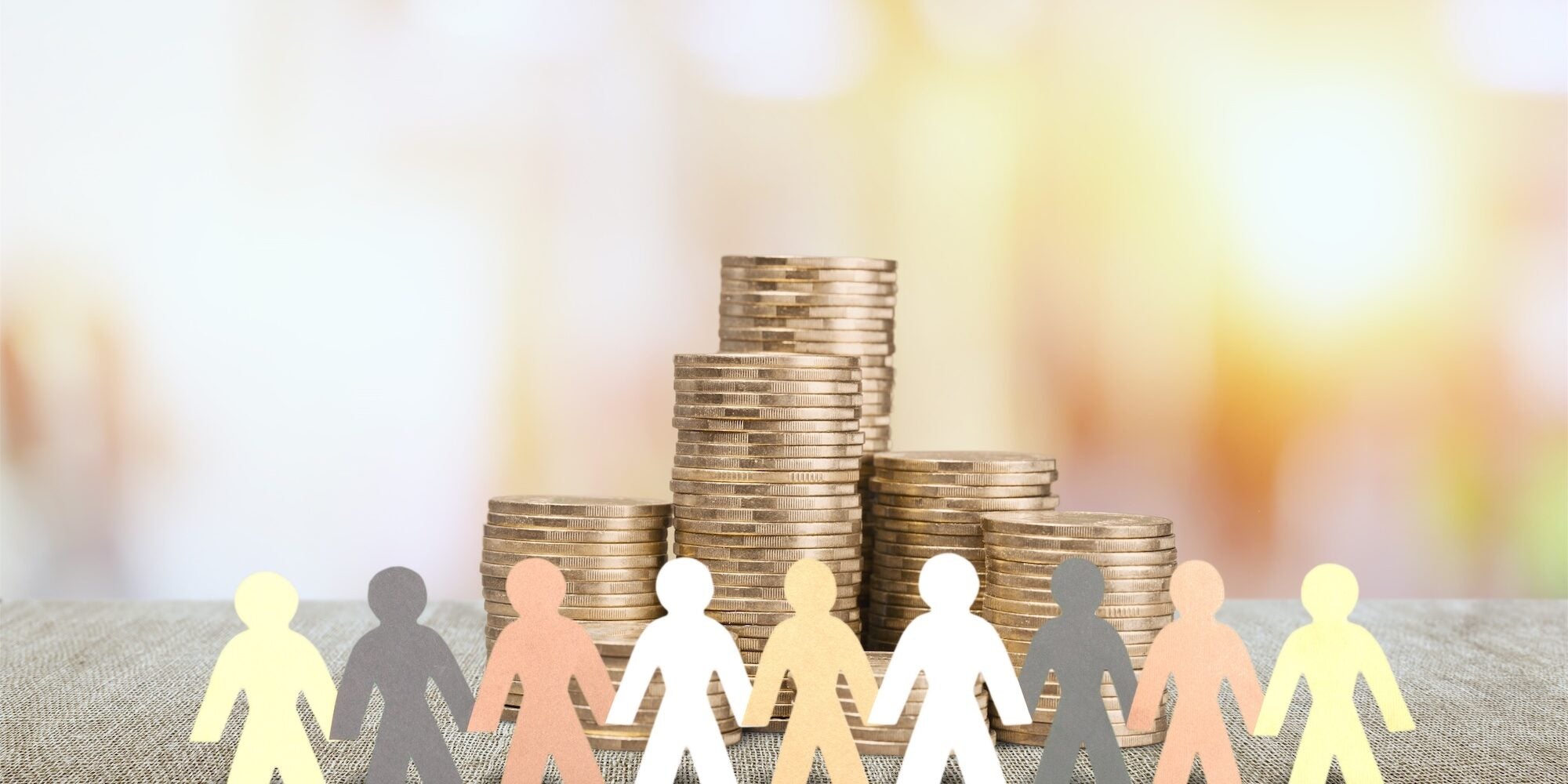 What is Equity Crowdfunding?
What is Equity Crowdfunding?
By now most of us have heard of Kickstarter type crowdfunding where companies collect money from many people online in exchange for a future product or for rewards. By contrast Equity Crowdfunding collects money from many people online, but in this case the people get shares of ownership in the company.
Equity crowdfunding is still relatively new
In 2016, the Crowdfunding law went into effect allowing every American to invest small amounts in private companies through Equity Crowdfunding. Under this new law private companies who chose to raise money from the crowd allow anyone, irrespective of income or net worth to buy shares. Investors must, however, be 18 and there are limits on the total amount each person can invest per year using Crowdfunding.
This new law allows companies to raise up to $1,070,000 during a 12-month time period from both accredited and non-accredited investors. All transactions take place on the website of a Portal or Broker-Dealer registered with the SEC.
Accredited Investors
Only about 2% of the country qualify as accredited investors; meaning their income is $200,000 per year, or their net worth is $1 million. Before Crowdfunding, the general public could only buy shares in public companies. This excluded 98% of Americans from owning shares in private companies. 
SEC Regulation D - Private Offerings 
Regulation D offerings are how most companies raise money from investors. With this kind of offering, there is no limit on how much a company can raise, but all investors must be accredited. 
SEC Regulation A+ - Public Offerings
Sometimes referred to as the 'mini-IPO', like Crowdfunding a Reg A offering allows every American, both accredited and non-accredited, to invest. But there two major differences from Crowdfunding:
The maximum raise is $50,000,000, not $1,070,000.

And before starting the offering a permit from the SEC is required. The permit process can be expensive and time consuming. In Crowdfunding there is no permit required, just a form filing is required.
VeganInvestingClub
The club was founded to connect Vegan fans and advocates with Vegan startups needing money to expand. The goal is to accelerate the Vegan economy.
Investing in Vegan companies gives investors the potential of earning a profit in years to come, and also propels us towards a kinder world. Invest to do well, by doing good.