VegReady eCF Homepage
Did you ever wonder why convenient, healthy, and affordable food can be so hard to come by?  VegReady was born from this simple question. 
In 2019, making better food choices should be as easy as clicking a button. Busy schedules and the desire not to break your bank should not exclude anyone from the many benefits of healthy plant-based eating. Oh, and one more thing, the solution should not be a freezer stacked with stale frozen foods. We all deserve better. 
That's why our CEO, Mark Perlmutter, set out to create the perfect product that would answer all these needs. 
With the help of natural food experts and food engineers, Mark identified Peru as the ideal first cuisine because they were the first country on our planet to outlaw the use of GMO food. Together, they crafted the most flavorful and convenient plant-based meals around. 
To ensure the highest quality, each step of production is carried out by a family-owned company. From planting the vegetables, to harvesting, cooking, and packaging, your food is looked after every step of the way with love and pride. Thanks to the technology of natural food-processing, our meals contain no chemical preservatives and still don't have to be frozen or refrigerated to stay delicious and nutritious. 
With our 12-month shelf life at room-temperature, you can be sure you always have a healthy meal within arms reach. No refrigeration. No heating. Together, we can build a better world! 
Just open, eat, complete.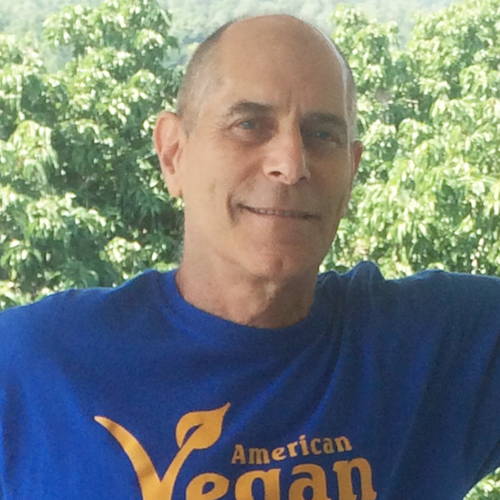 Mark Perlmutter
Founder & CEO
Going vegetarian in 1971, Mark's career included real estate and finance before he finally focused his passion. In 2005 he created a documentary showing that plant-based foods are powerful enough to reverse chronic diseases. He founded VegReady as the perfect tool for those who want a simple way to get started on their plant-based journey!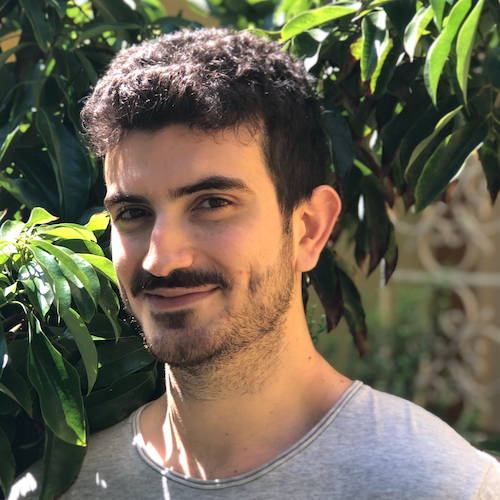 James Okoshken
Founder & CEO
James received his M.Sc in business psychology, with a dissertation focused on vegan marketing. He has previously managed advertisement, social media, and customer retention for several startups and is hungry to help change the world by bringing VegReady to as many people as possible!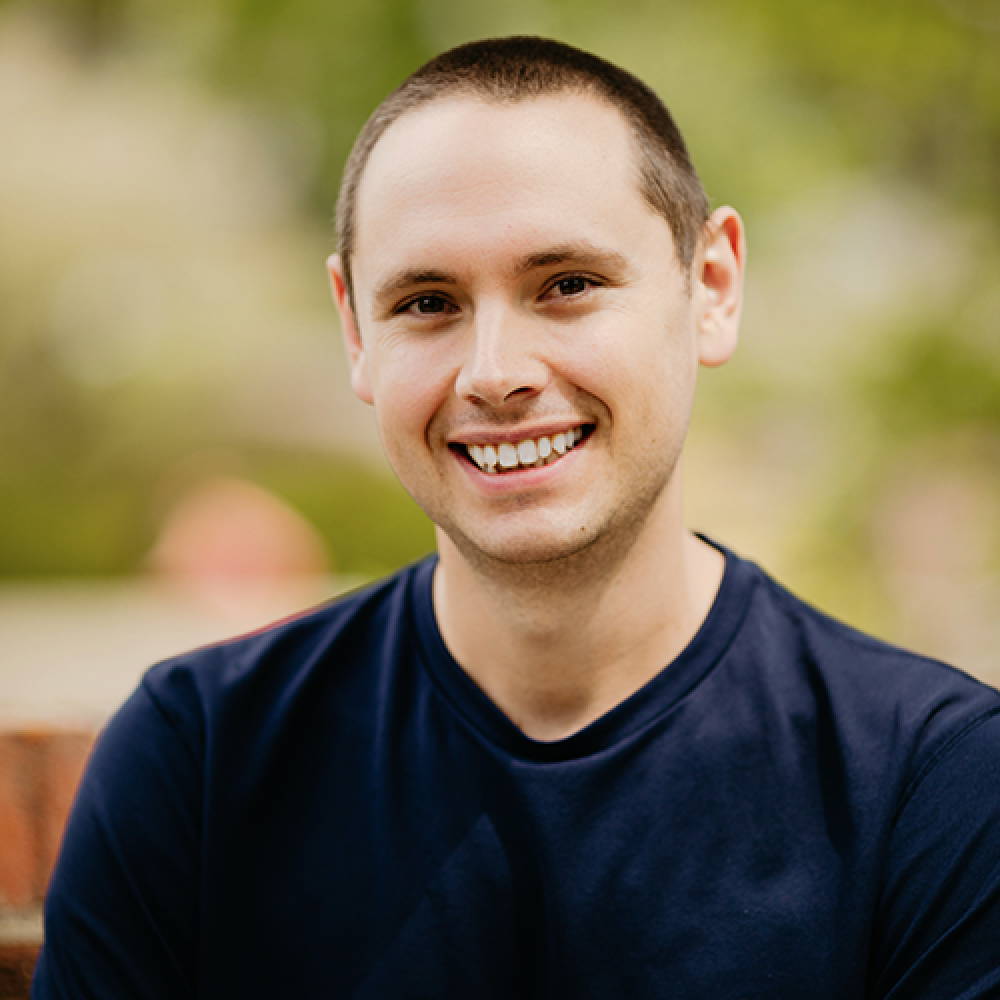 Andrew Alexander
Director of Systems & Sales
Andrew previously founded and directed a digital magazine publishing company with over 1 million users all the while running a successful personal development company. His life goal is to help others through innovative business and he joined VegReady because he saw the potential to do just that.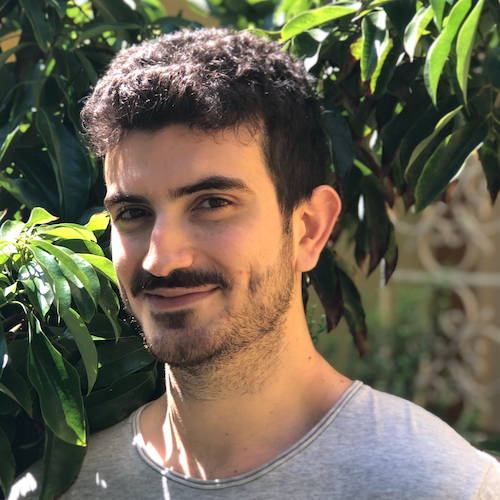 Julia Nardi
Marketing & Content Manager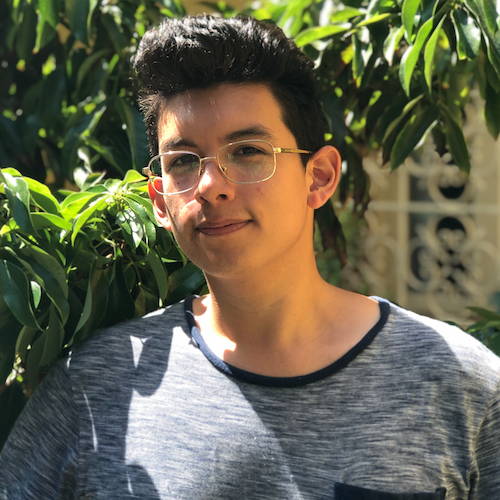 Andrés Velarde
Social Media & Outreach Manager
Andrés is a passionate vegan with experience managing digital marketing and social media for startups. He believes socially responsible and forward-thinking companies will play a crucial role in making the world a better place for all those who inhabit it.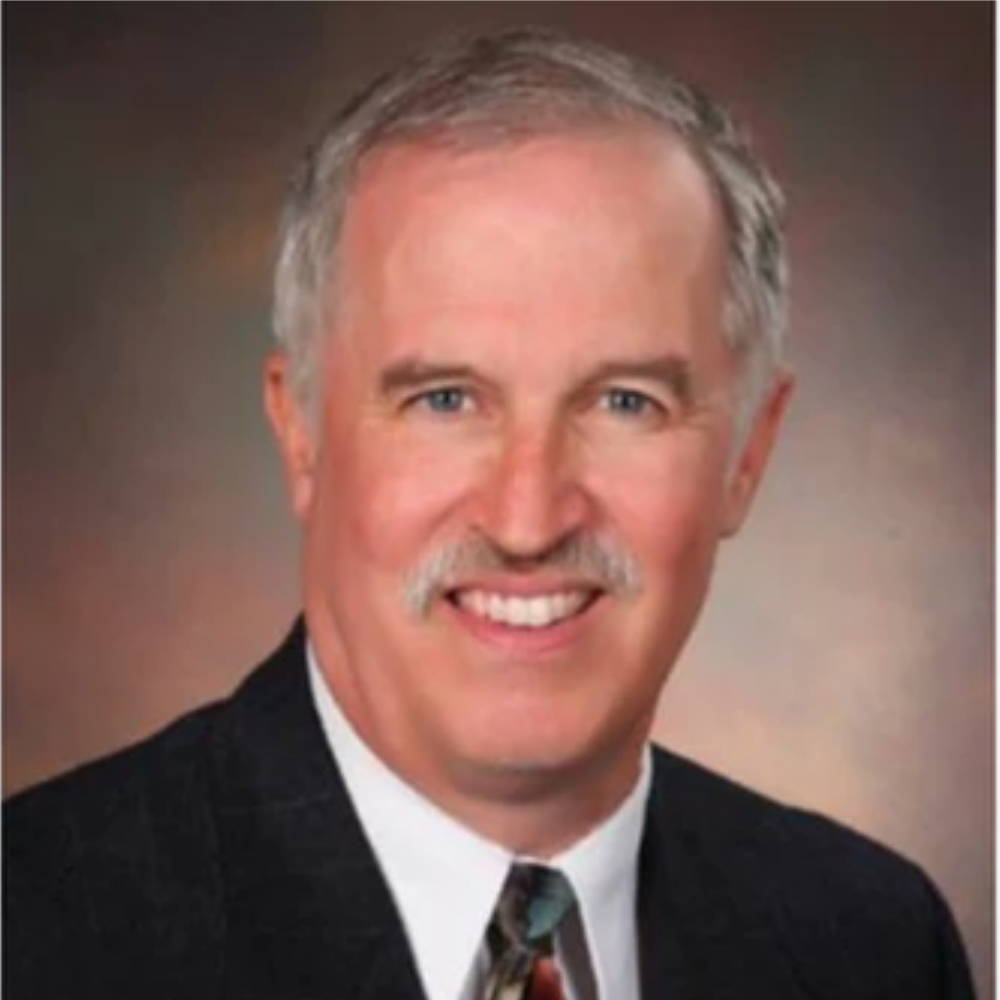 Perkins is a former Securities commissioner and past President of the National Association of State Securities Administrators. As an entrepreneur he led three startup companies to raise $12 to $22 million each, by selling shares to fans and customers. He advises the company on fund raising and becoming a public company. He is a long time colleague of the founder and will lead the company's Reg A to raise $5 to $10 million if asked to do so.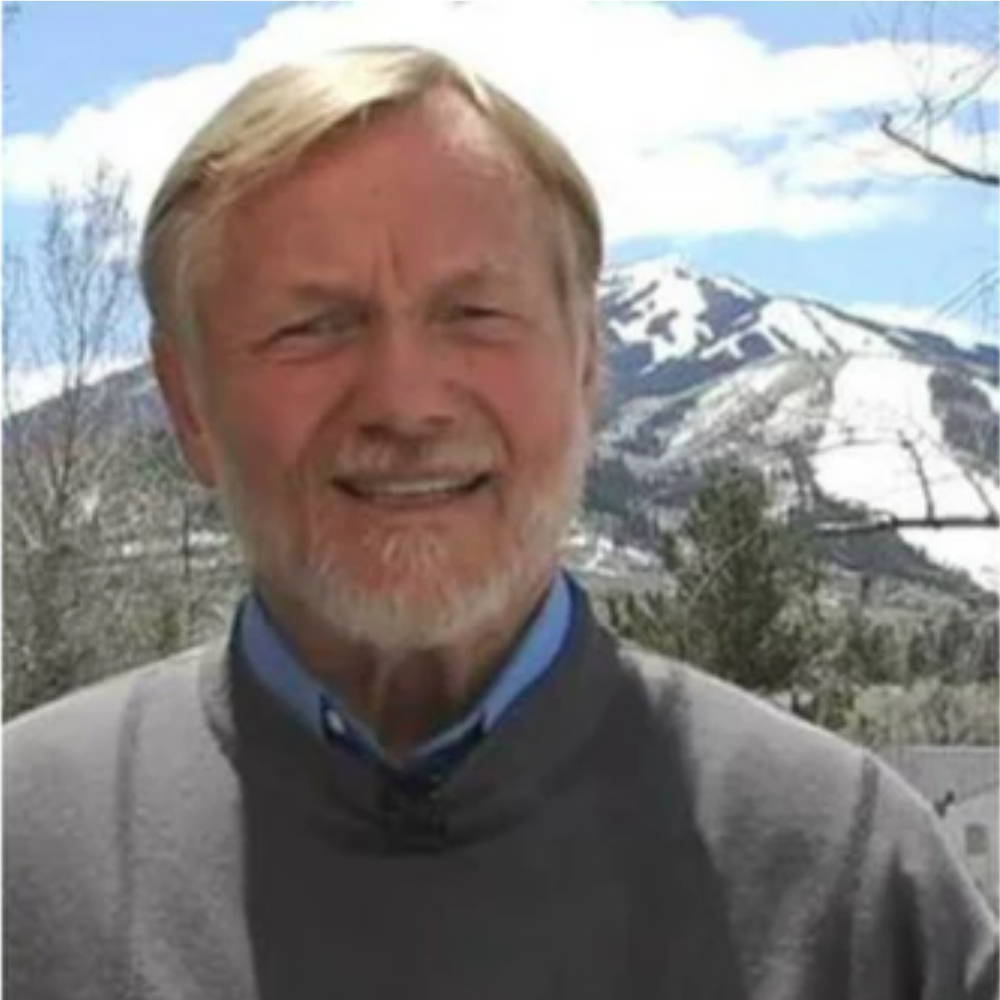 Terry Mollner
Advisor on Social Impact
Terry joined VegReady to help solve the global need for healthy food. He is a longtime mentor to the CEO and advises on global food partnerships, acquiring talent and raising capital for the company's business plan.