PETA50
Start the New Years

smart

DELICIOUS Vegan Meals that Require No Refrigeration or Heating

Congratulations! YOUR CODE PETA50 has been activated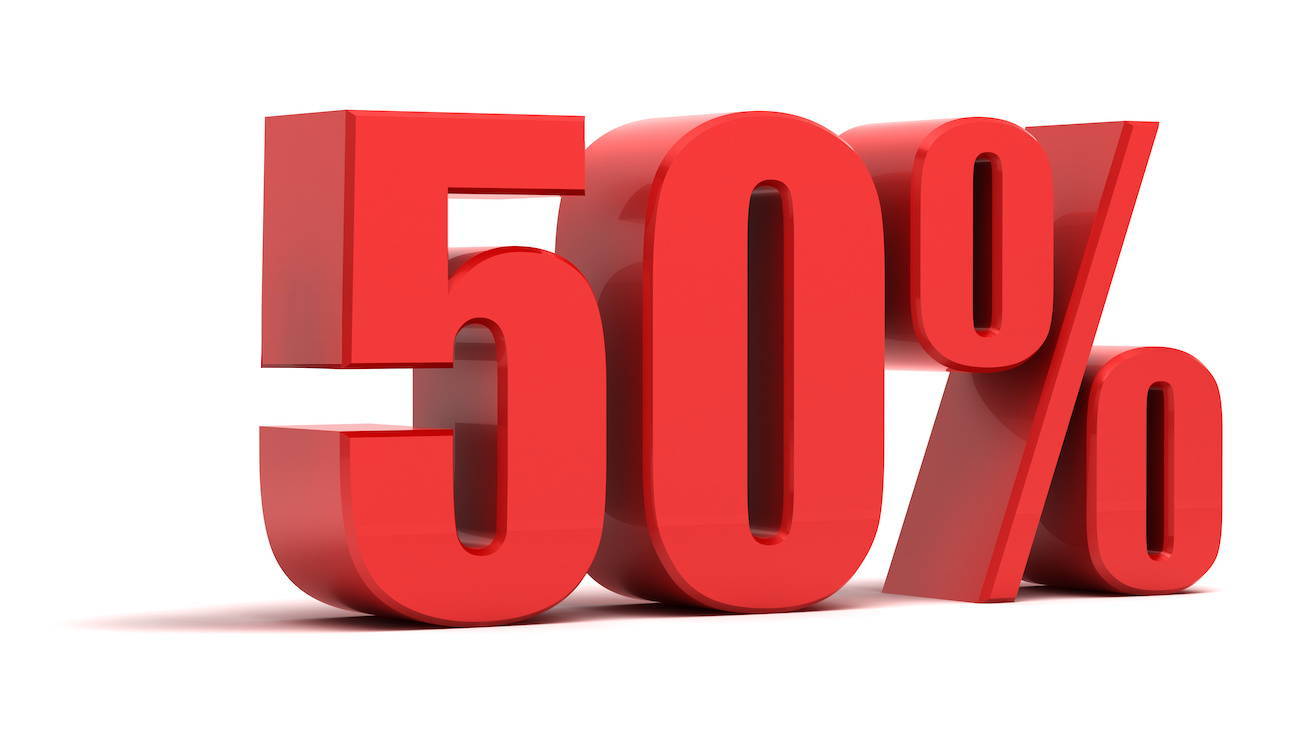 two NEW meal packs to choose from

EACH ORDER ARRIVES WITH A FREE REUSABLE BAG!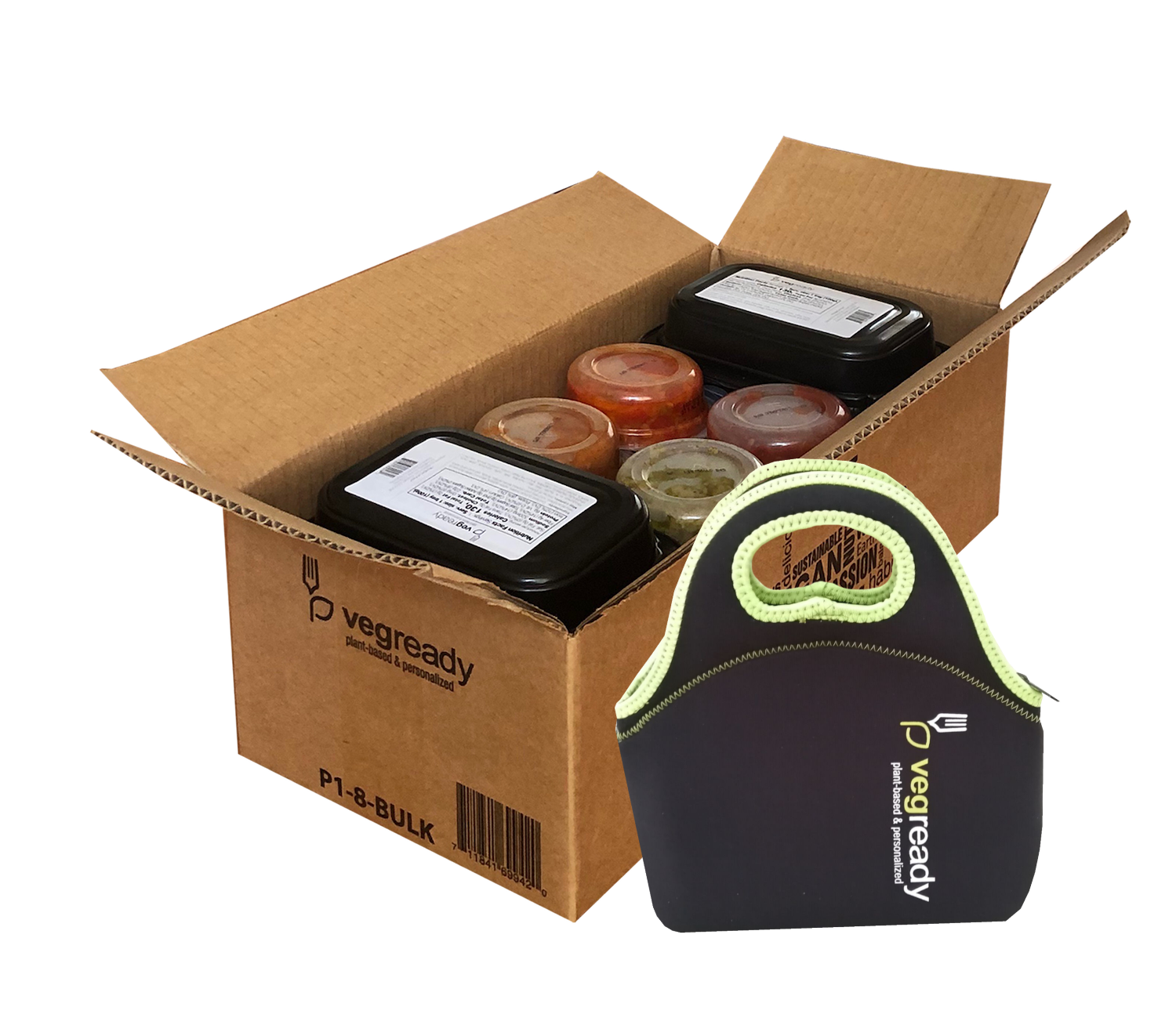 When you pre-order today, you save 50% and get a pack of 8 meals for only


Pre-order one or more of our meal packs and seize this amazing 50% offer. Our meals will be delivered in January 2020 and will help give you a healthy and 'plantiful start to the New Year! Whether you eat a fully plant-based diet, or if you're just starting to eat more plants: VegReady meals make it easier and more delicious than ever to eat real food.

Each meal pack contains 24 dishes, equivalent to 8 complete meals. The meals are not only delicious: each one is 100% ready-to-eat and shelf-stable for up to a year. You can mix our dishes with home-cooked food, to spice up your plant-based cooking, or bring a complete meal with you wherever you go (like to the office... or even on a flight!)
Seize this offer now or buy it for a friend or loved one whom you'd like to help eat more plants!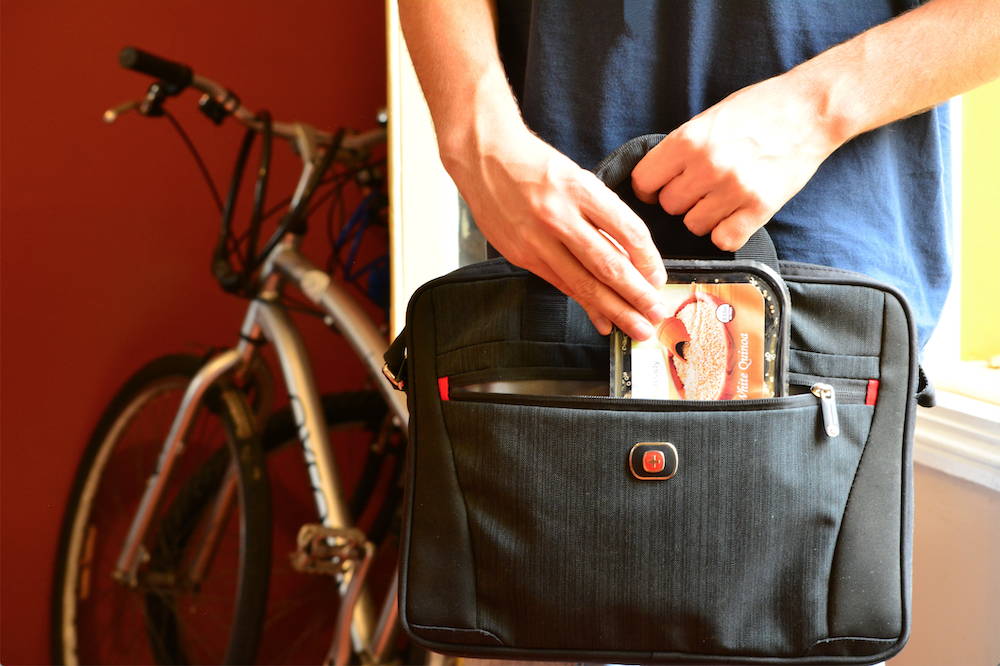 No Cooking,
No refrigeration!
Eat at room temperature and leave on a shelf for up to a year!

No need to compromise on taste to reach your health goals!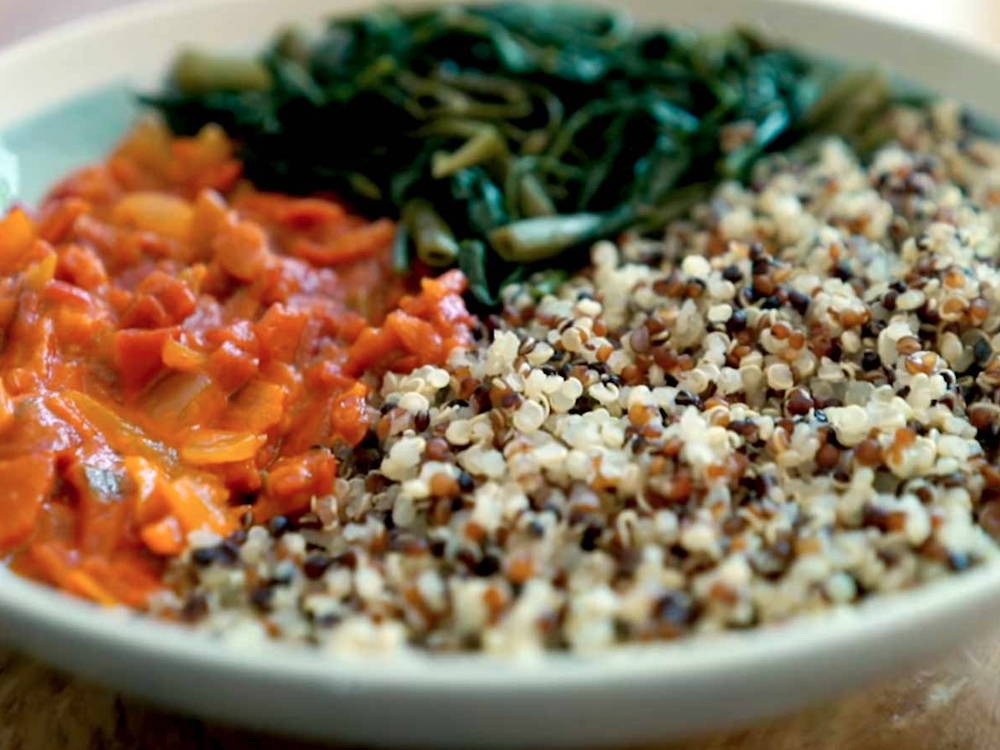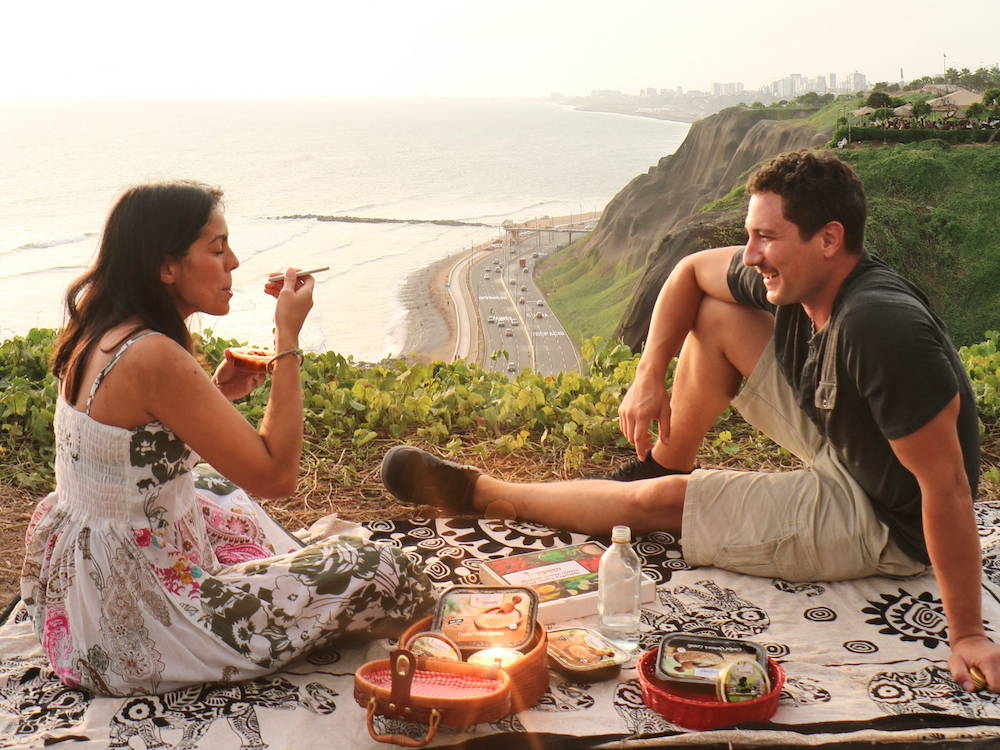 Plant-Loaded Meals 
Anytime.
With no refrigeration or reheating, you can always eat right for you.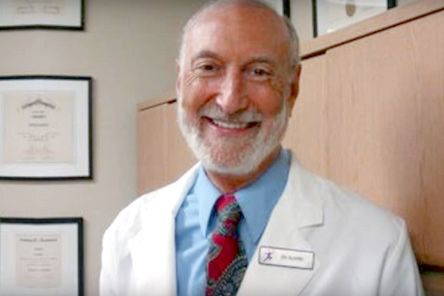 Dr. Michael Klaper, 
Celebrity Vegan Doctor

"What a great idea - healthy plant-based meals in a box! Now, there is a prescription I will love to write! This is the real medicine that Hippocrates told us to eat so long ago - and this ancient food-based "therapy" is the key to disease-prevention and healing for our busy 21st century lives!"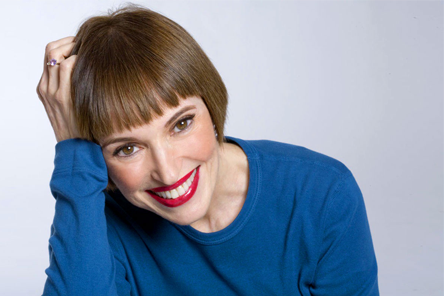 Victoria Moran, 
Main Street Vegan Academy

"The effortlessness of VegReady attracted me at first; the quality kept me interested, and the taste sealed the deal. Expect to eat better, get healthier, and have more time for life between meals."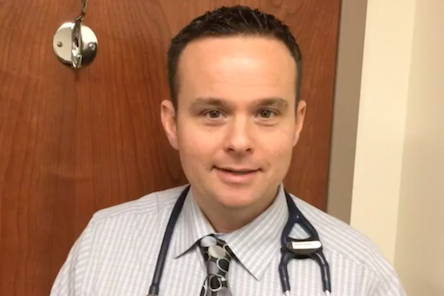 Dr. Andrew Freeman, 
National Jewish Health

"Having a convenient plant-based MealBox that is ready to eat at the moment you are hungry but haven't planned a meal, can make the difference between sticking to the prescribed diet, or going off it."

"Beautiful project, delicious, nutritious and vegan!"
"The flavors are very savory, and this food is an important healthy addition to my diet. I also appreciate how convenient the meals are to store and serve."
"I just had the meal with broccoli and spinach and ratatouille! Absolutely delicious!"